Congratulations to the selected artists:
Stephanie Ames * Mark Anderson * Benjamin Butler * Suma Elan
Kathleen Caprario * Frederique Chateau * Sarah Ciampa * Bets Cole
Ron Conrad * Doug Davidovich * Janine Etherington * Jan Lintz
Kris Hurwit * Vicki Idema * Heather Jacks *
Mary Frisbee Johnson
Bobbie Jansen * Sandy Brown Jensen * Kitty Kingston *
Tom Miller
Paula Litchfield *
Niraja Lorenz *
Danuta Muszynska * Josh Sands
Chris Pontrelli *
Karen Russo *
Marjorie Taylor * Jud Turner


Betsy Wolfston *
Libby Wadsworth *
Nancy Watterson Scharf
Pamela Thompson *
Michael Whitenack
Thank you award sponsors:
City of Eugene Cultural Services
Whiteaker Printmakers/Fine Arts Brigade
The Jordan Schnitzer Museum of Art
The Family of Eleanor Freeman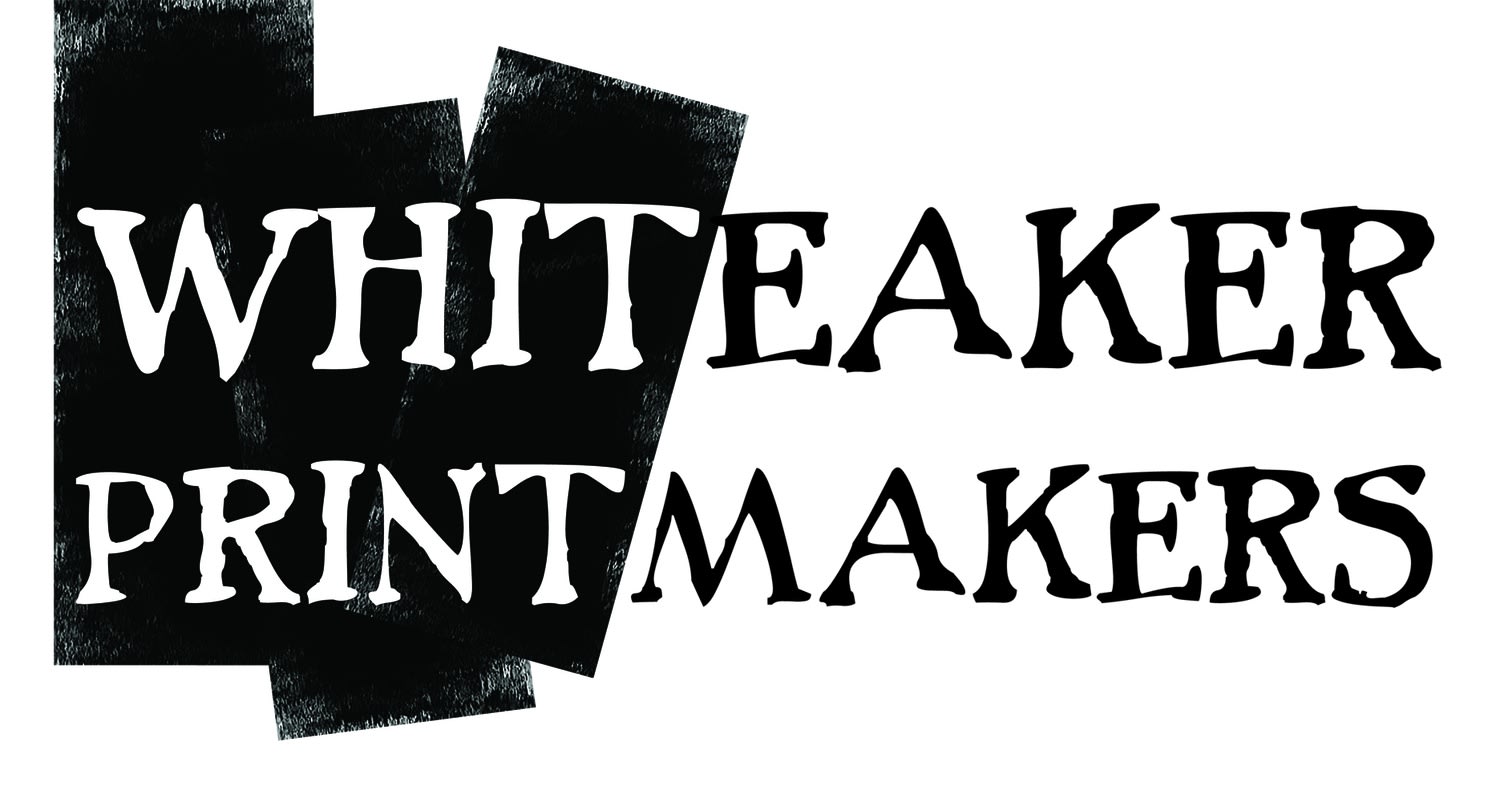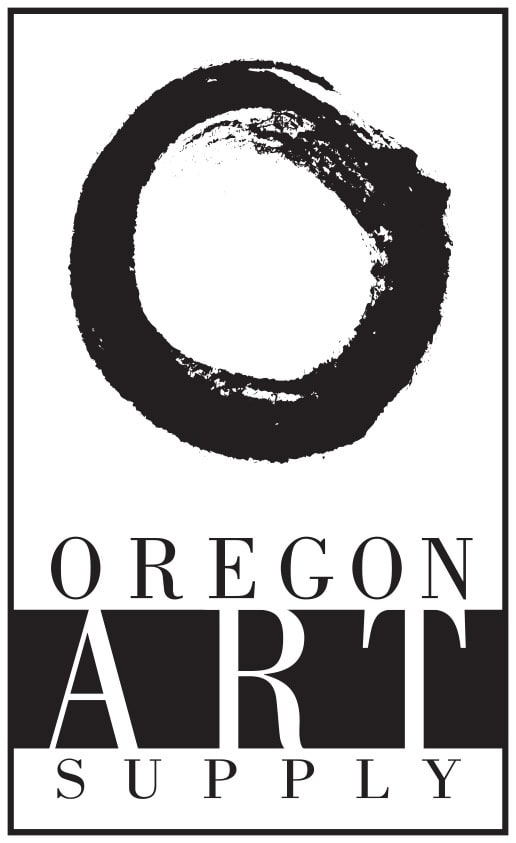 ---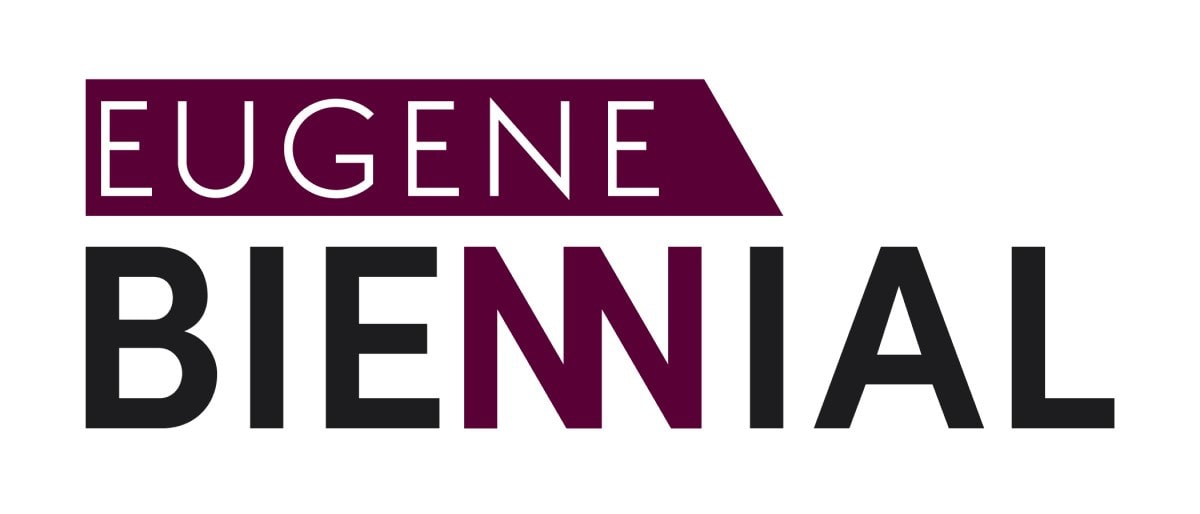 The Eugene Biennial at Karin Clarke Gallery in Eugene, Oregon.
The 2022 show is the 4th Eugene Biennial, which was founded in 2016 by Eugene gallerist Karin Clarke as an opportunity to showcase the work of emerging artists in our region. The Biennial will take place during Eugene's Visual Arts Week (https://www.eugene-or.gov/3934/Visual-Arts-Week).
The 2022 Jurors
Artist Tallmadge Doyle
Art Collector and Connoisseur David Hilton
Gallerist/Artist Karin Clarke.
Events
Opening Reception and Awards Ceremony:
August 5th as part of First Friday ArtWalk
Awards
Best of Show $500 sponsored by the City of Eugene Cultural Services
Three Juror's Choice Awards of $250:
($250 cash sponsored by Whiteaker Printmakers; $250 Gift Card to The UO Duck Store; $250 check/gift certificate combo from Oregon Art Supply)
Eleanor Freeman "People's Choice" Award $300
Three Honorable Mentions
All award-winners and honorable mentions will receive memberships to The Jordan Schnitzer Musuem of Art in Eugene, Oregon. The eight award winners will have the opportunity to show work at the Eugene Biennial Award Winners - One Year Later, a group show at Karin Clarke Gallery in August, 2023.